About Sylviane Nuccio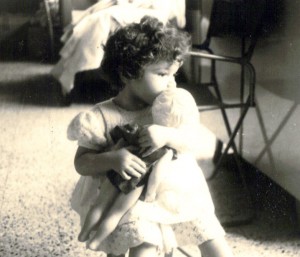 My Name is Sylviane Nuccio.  I have always loved to write, since I was old enough to do so.  I am a lover of "words" and this is what has brought me to the Drama field many years ago.
I was born an raised in France and came to New York City over 15 years ago to try a theater acting career in the US which I had started in France.  I belonged to an Off-Off Broadway theater who specialized in French and English speaking plays.
The life of a struggling actor is a hard one and I left all that behind.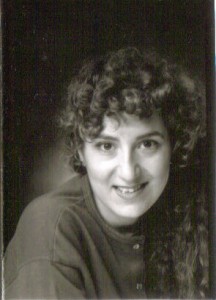 Today, I am a freelance writer, an internet marketer and a life coach, still in love with words.  I have written many articles on different subjects which don't even have anything to do with what I do for a living online.  I have sometimes just written articles for the pleasure of writing.
I think that when you love writing, it reflects on your written piece and people are attracted to it, no matter what subject you may be writing about.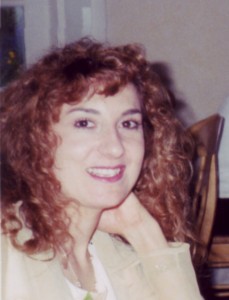 I wrote my first article on EzineArticles.com back in the summer of 2006 and when my article was accepted in just about 3 days, I was ecstatic.
It wasn't long before I became a platinum writer on EZ, but I still had a lot to learn as far as discovering how to write articles that attract and ultimately SELL.
Writing good articles is one thing.  Writing articles that are meant to sell is another.  I've learned to find the delicate balance between writing an article that sounds good and  interesting enough for article directory reviewers while making the readers want to click on my links.
However, my favorite writing is writing to inform and educate.  This is the goal of this blog.
I hope you take tour and enjoy the whole blog.  If you have any questions or want to contact me, just click on the link and send me a message. I will get back to you within 24-48 hours.
No one was born successful, but success can be learned
To  your success,